Summer is here, let the braided belt bring you more excitement
It's time to show the braided belt
Throughout the winter, we wrapped ourselves tightly。It's time to desperately need to subtract collocations,The cool and lightweight braided belt will carry your body "light". Even if the leather material is still used, the woven style is quite "summer".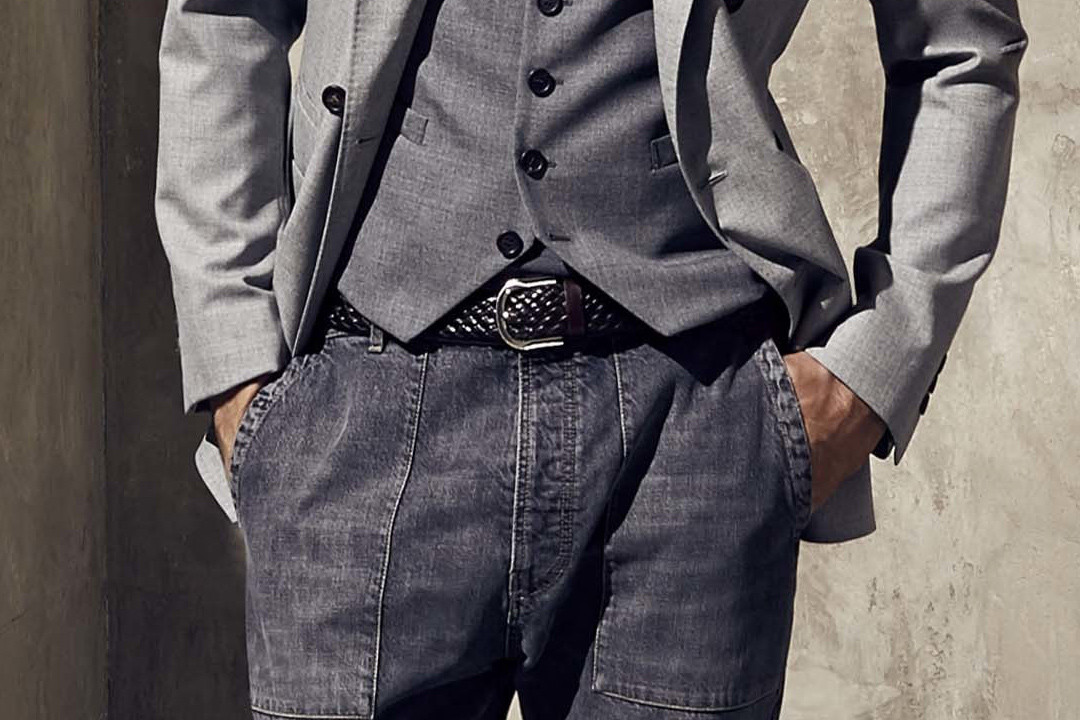 From the birth of mankind to the 1920s, people did not care about waist circumference. Until the 1920s, he paid great attention to appearance, and the man seemed to finally realize the importance of the waist posture: it was too conspicuous, and it was shameful to tie it with root straps as usual. From the 1920s to the 1930s, belts began to become important accessories. By the 1940s, leather was still used in leather belts, but it had begun to change patterns. In addition to the simple traditional style, they also carved belt buckles of different shapes and patterns, and chiseled different patterns on the belt, which is very beautiful.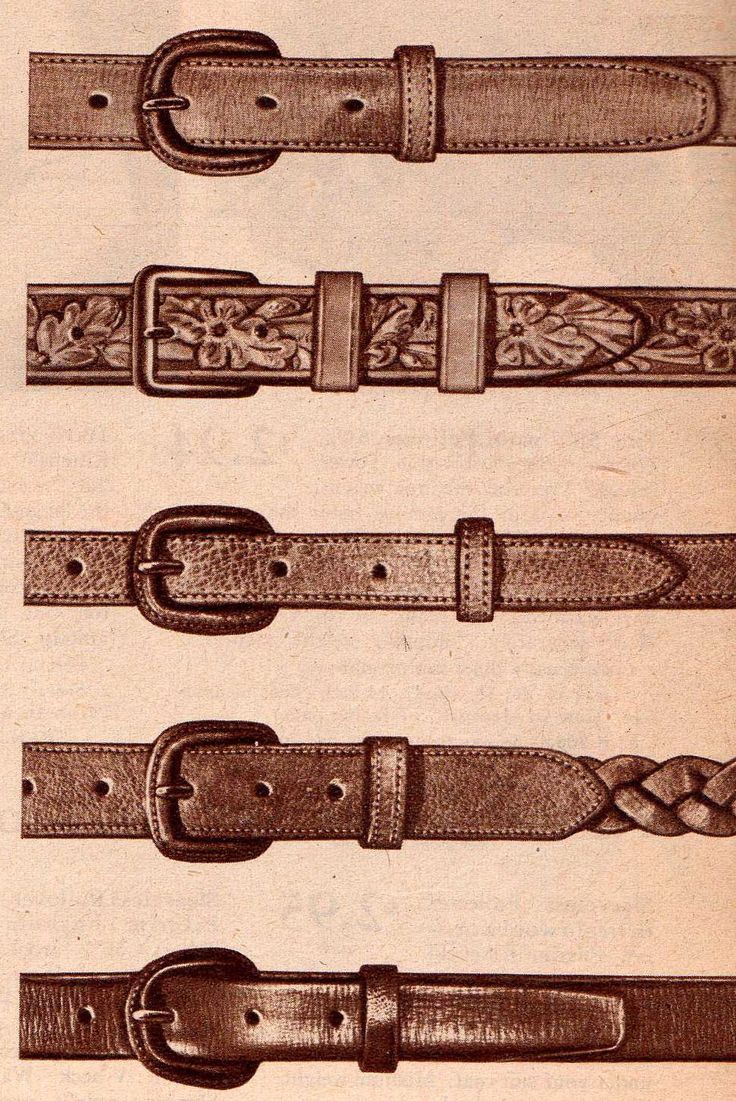 At this time, the weaving style has already begun to take shape.
In addition to casual breathability, some braided belts are even covered with belt holes. It is quite convenient to put on and take off. Just pull the belt head to the appropriate position, press the pin buckle and poke, and it will be done in one go.
The braided belt is made of elastic rope, which can be easily put on and off without lowering the head; the off-white color is refreshing and has a leisurely holiday atmosphere.